This post is also available in: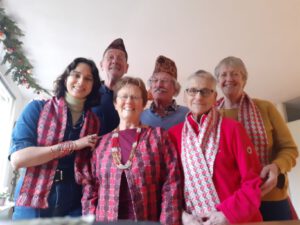 Perspective 3000 Foundation was registered at the Chamber of Commerce under number 41241809 in 1996 by Mart van den Berg and Elly van Breukelen. Mart and Elly are already for a long time active in the field of development. The aim of the Foundation is to give children and young students in third world countries access to schooling and development to increase their future possibilities.

ANBI registrationnumber: 805602872
As the character of the Foundation is charity it does not have to pay taxes. This is registered under ANBI number 805602872. Gifts to our Foundation can also be deducted from your incometax.
100% OF ALL DONATIONS TO PERSPECTIVE 3000 FOUNDATION GOES DIRECTLY TO YOUR CHOSEN AIM.
Donations
Stichting Perspectief 3000, Geleen. IBAN NL88 TRIO 0197609473
Look for actual drives at the "Drive" page.
ABOUT MART & ELLY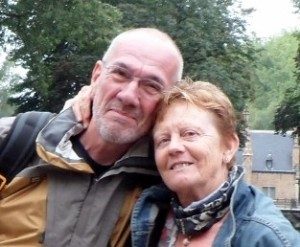 Mart is educational manager and professor in horticulture and Elly is Public Health expert. Both are active in the field of development cooperation since 1974. They worked for longer periods for Terre des Hommes and SNV in Burundi, Bangladesh and Niger [70-ties]. They volunteered for VSO in Nigeria and Sri Lanka between 2007 and 2012. For shorter missions, they went to Nepal for Sanghimala Foundation and Holland Building Nepal Foundation and to Bangladesh for Distressed Children International & Rights and Sight for Children.
They train in the field of Health, Hygiene and Interactive Learning to schoolchildren and their parents/ guardians and give management and organisational advice. Since 2019 we also train in Local Fundraising.
For info see Contact:
Mart & Elly.